In Service to all of our people
We are committed to remaining a vibrant, well-connected, modern PR firm. Right by your side, telling the best stories.
We are known as being different from any other PR firm, with a unique blend of a traditional and trusted old school background with a modern, loving, forward thinking and lateral approach. With a broad understanding of the new public relations landscape, we fully grasp today's culture. Our eclectic mix of new and long-standing clients / friends feel worked hard for, understood, loved, protected and respected.
Our boutique PR firm is driven by the heart and soul of everyone that works here who have a mix of disciplines such as journalism, editorial, design, PR, crisis management, financial and corporate, with high profile, big brand credentials on their CVs. It contains a former Chief Organiser of Programme Publicity for the BBC, Chief Assistant to the BBC General Manager, Administrator for the Foreign and Commonwealth Office incorporating aspects of the BBC World Service and Special Advisor to the world famous. Additionally, there are former national journalists, magazine editors, design, finance and corporate experts as well as public relations and public affairs consultants.
We not only give wise counsel, one-on-one attention and protect reputations in a crisis, we create unending opportunities for all of our talents, trendsetters, business owners, storytellers, inventors, icons and thought leaders in the UK and all around the world.
People that know us say that we are not a standard PR and Crisis Management agency - and you will feel it, too.
So will the people that you want to influence.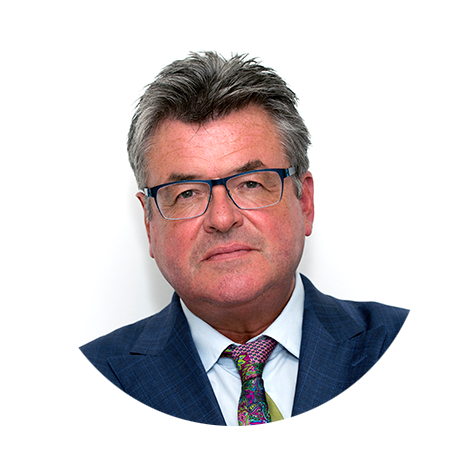 Keith Bishop
Founder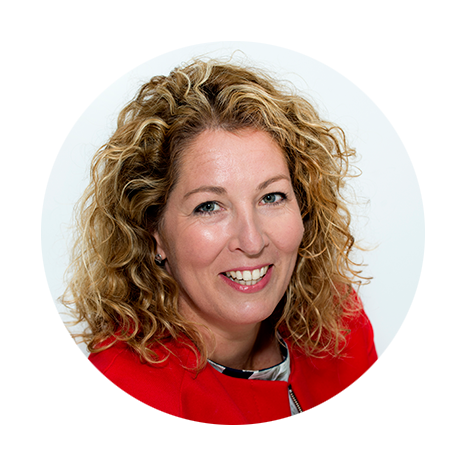 Claire Madams
Head of Operations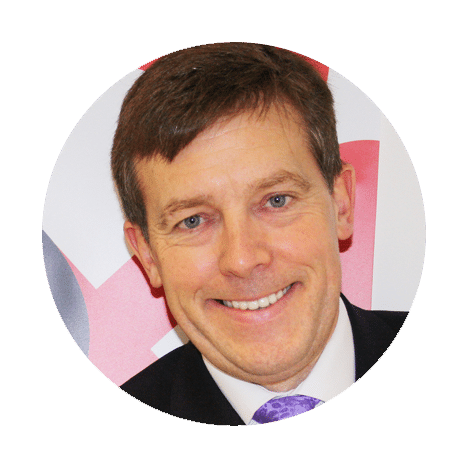 Gary Thompson
Financial / Corporate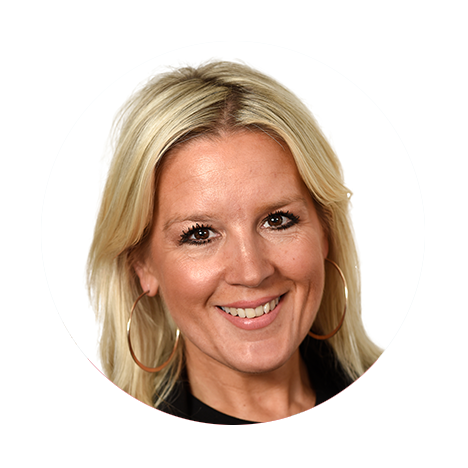 Tracey Baldwin
Fashion / Lifestyle / Sport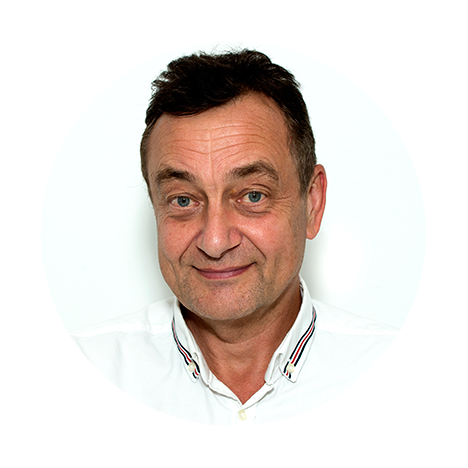 James Kenneth
Media / TV / Crisis Management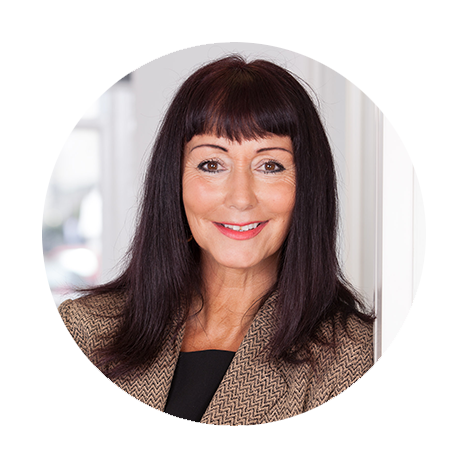 Melanie Faldo
Travel / Health / Music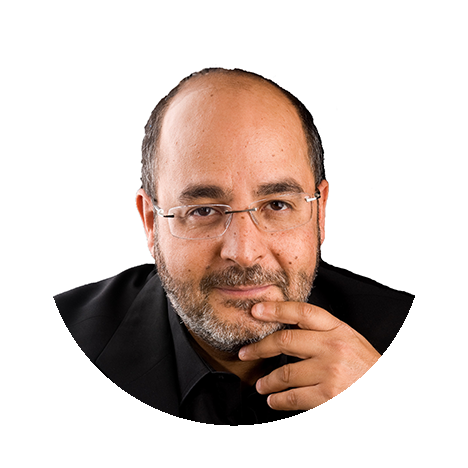 Jonathan Gabay
Brands