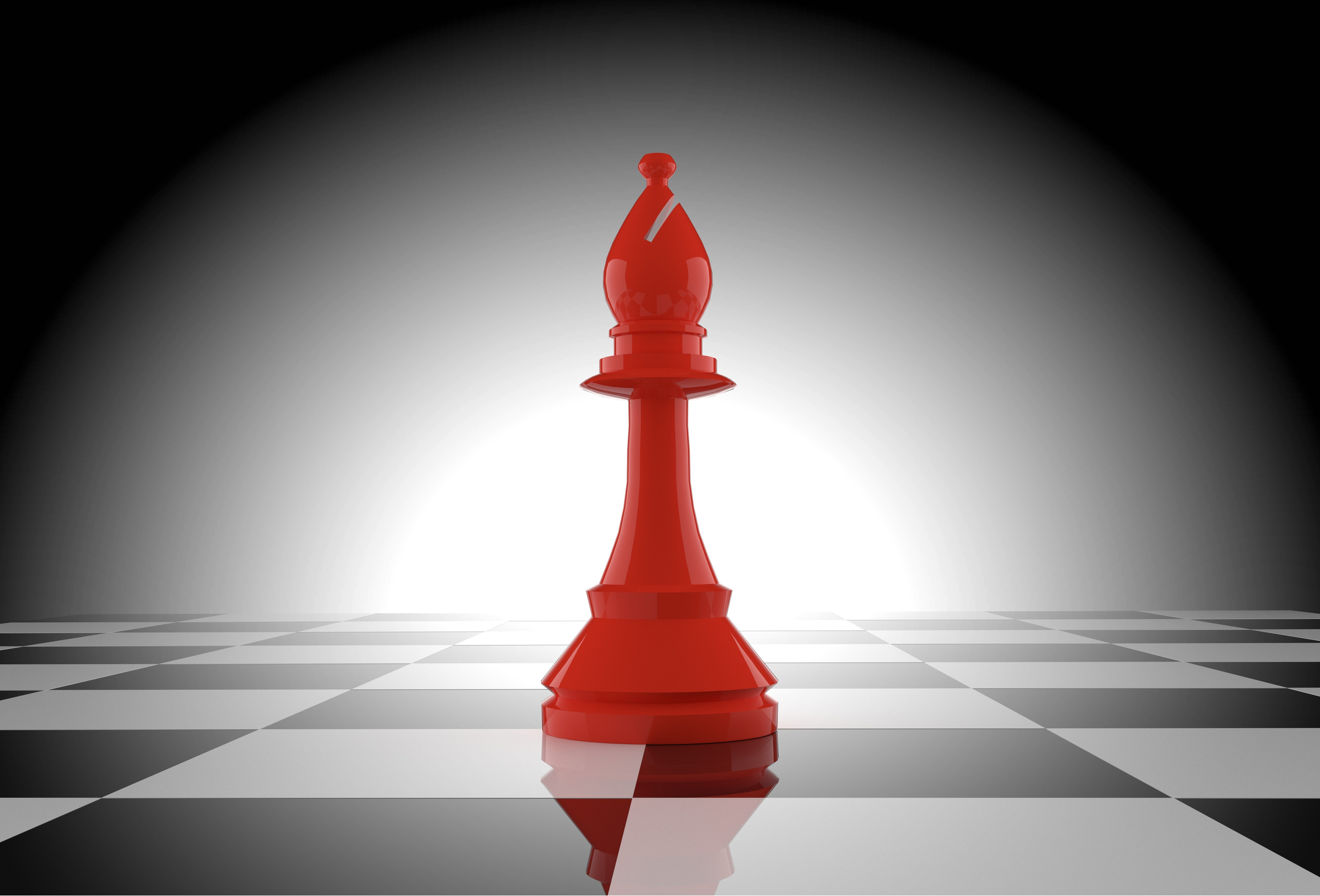 Our multifaceted boutique PR and Media Crisis Management agency is big on experience, connections, knowledge and an absolute love for what we do. We enjoy working cohesively, doing our best for our clients, 24 hours a day, 7 days a week
Communication
It's all about the listening and understanding
Commitment
Doing what we say we will do and you trusting that
Inquisitively
There are always opportunities for good stories and we find them
Honesty and Transparency
There's no other way
Creatively
There are always lots of ways to generate a buzz
Enthusiasm
Active. Motivated. Eager. Interested. Ambitious
It's all about the right storytelling. Let us tell yours!
Testimonials
What clients say about us
"These guys are great fun and have their fingers on the pulse of London"

"Since we have been working with KBA they have demonstrated a very high level of creativity, flexibility and professionalism in the PR strategy. We have seen excellent results from our partnership and the goals we agreed to increase the company profile have been more than exceeded. I would highly recommend KBA to anyone looking to take their business PR strategy forward."

"As a new client of KBAPR, we have been very happy with the approach, energy and initial coverage received, which we are excited to build on further."

"Since we began working with Keith Bishop Associates, we've received first-class service. The agency's understanding and tolerance of our dynamic and fast expanding business is second to none. From hosting 'meet and greet' events with Premiership footballers and TV stars and store openings, to acting as our press office, KBA's passion, commitment and dedication has proved they are an asset to our business and I have no hesitation in recommending them."

"So a job very well done - thank you very much indeed for the fabulous service you provided."

"Leadership Through Sport and Business has worked with KBA for the past three years and we have been delighted with the coverage they have achieved on our behalf. They have worked tirelessy in promoting our life changing social mobility charity and I would thoroughly recommend them to anyone looking to promote their brand who is searching for a company that offers more than just PR."

"A dynamic brand like USC, which supplies top labels to the youth fashion market, requires dynamic representation. We're delighted to say that KBA have supplied that at every turn. The agency's bespoke service has led to exciting collaborations on everything from our high-profile autumn launch to the creaton of new outlets in many areas."

"As a luxury fashion retailer, Flannels reputation is built on its cutting-edge retail strategy. Sharing in that vision is KBA PR. From liasing, closely with Flannels on key strategic events, including new store openings, projects such as the Tunnel Club to publicising the ever-expanding list of leading designer brands we showcase, staff at KBA are always dedicated and professional."

"You have all been invaluable for us as a Brand and Company during our first year trading and we think of you as part of the extended Green Stem family. Thank you so much for all of your hard work and dedication."